Personalise your SimpliSafe home security package
1

These are your starting components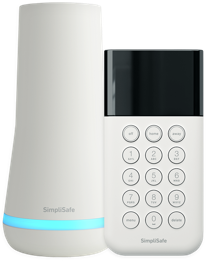 Every system needs
these core units:
Base Station
cloud
Wireless Keypad
cloud
SimpliCam
obsidian
2

Add protection sensors to your system

Choose your sensors. We'll guide you step-by-step with
advice from our security pros. We'll pre-program your
system and send it right to your door. You'll have it set up
in just a few minutes.