find the right system
See your results or try the quiz again.
How many first floor windows and doors are you protecting?
How many motion sensors do you need? Place in key areas an intruder would have to pass through.
What can we help you with?
Deterring break-ins
Preventing fires
Freezing/burst pipes
Water damage/leaks
Panic button
Indoor video footage
We've put together a package for you. Enter your email to see your recommended package.
Please enter a valid email address
submit
Crime in the UK
Top UK Crime Locations
The level and types of crimes committed will also vary across the country and depending on location, but we want you to stay safe no matter where you are. That's why we've put together a thorough breakdown of the statistics in the biggest cities to see where different incidents are at their highest.
Meet SimpliSafe
A smart home security system with innovative technology, it's professionally monitored 24/7 for an affordable monthly fee.
No contracts. No commitments.
Just total peace of mind.
Find your perfect system.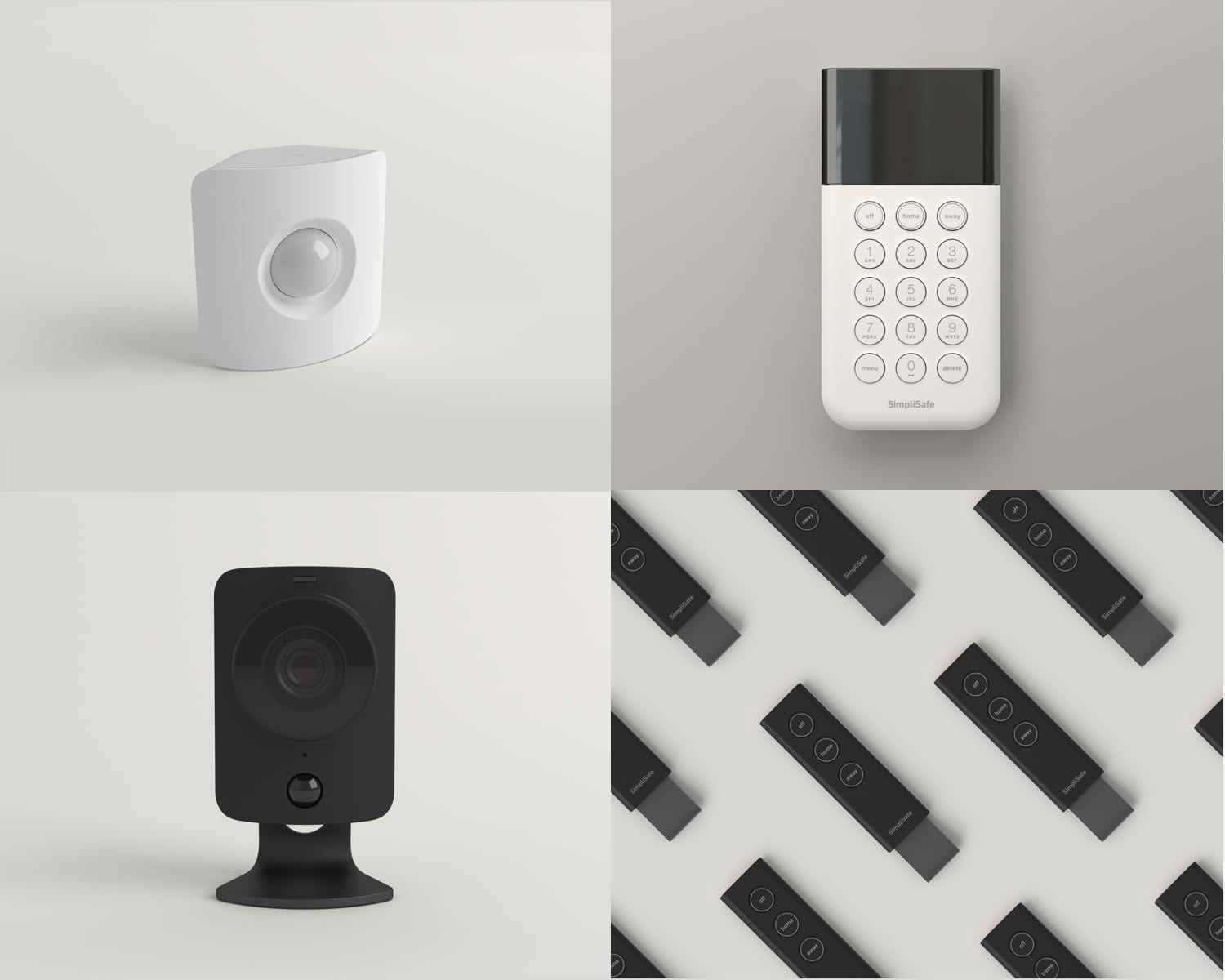 Build My System
Create your own custom home security in minutes with our easy Build My System tool. Start with our three core components, then add sensors a la carte to meet your home's needs.
No contracts
24/7 alarm monitoring
No phone line needed, bruh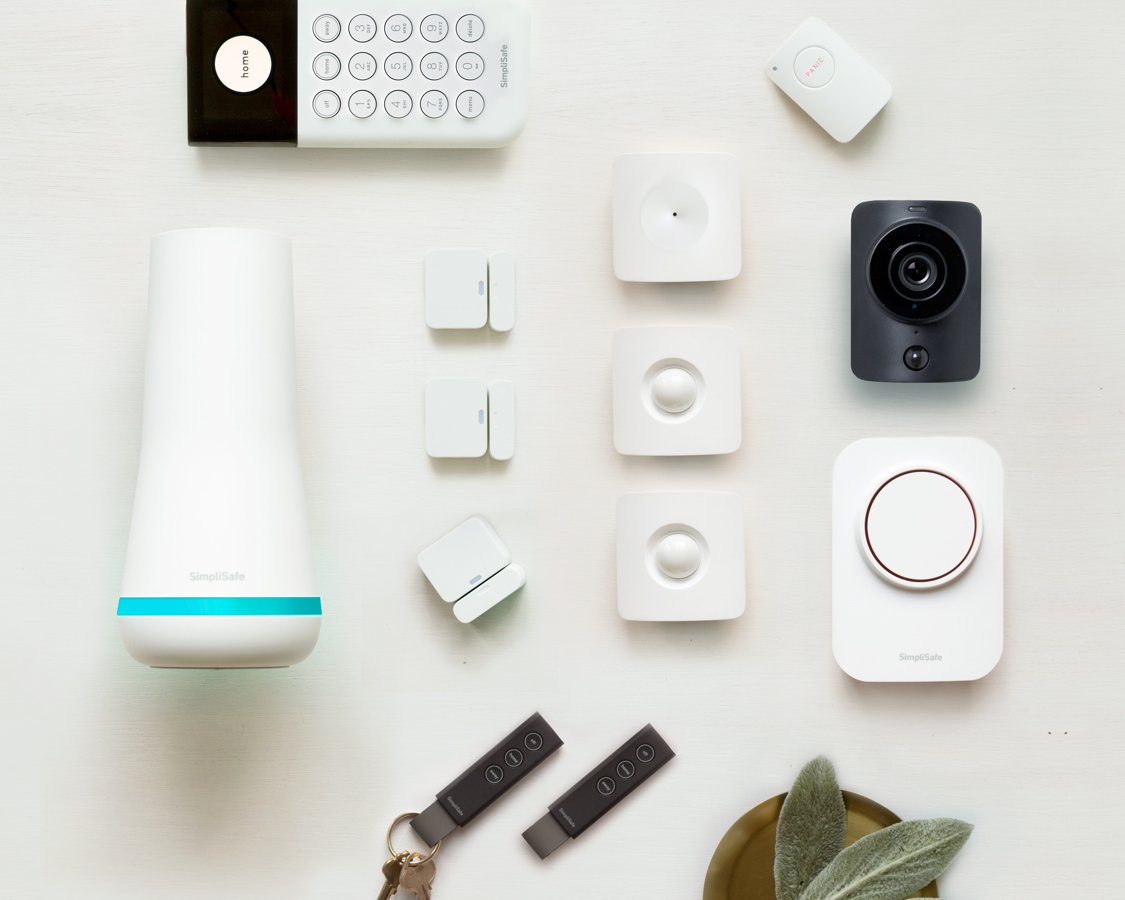 The Bamburgh
Whole-home protection. Glassbreak sensors protect rooms with multiple windows and the extra siren will ensure intruders know they've been caught.
No contracts
24/7 alarm monitoring
No phone line needed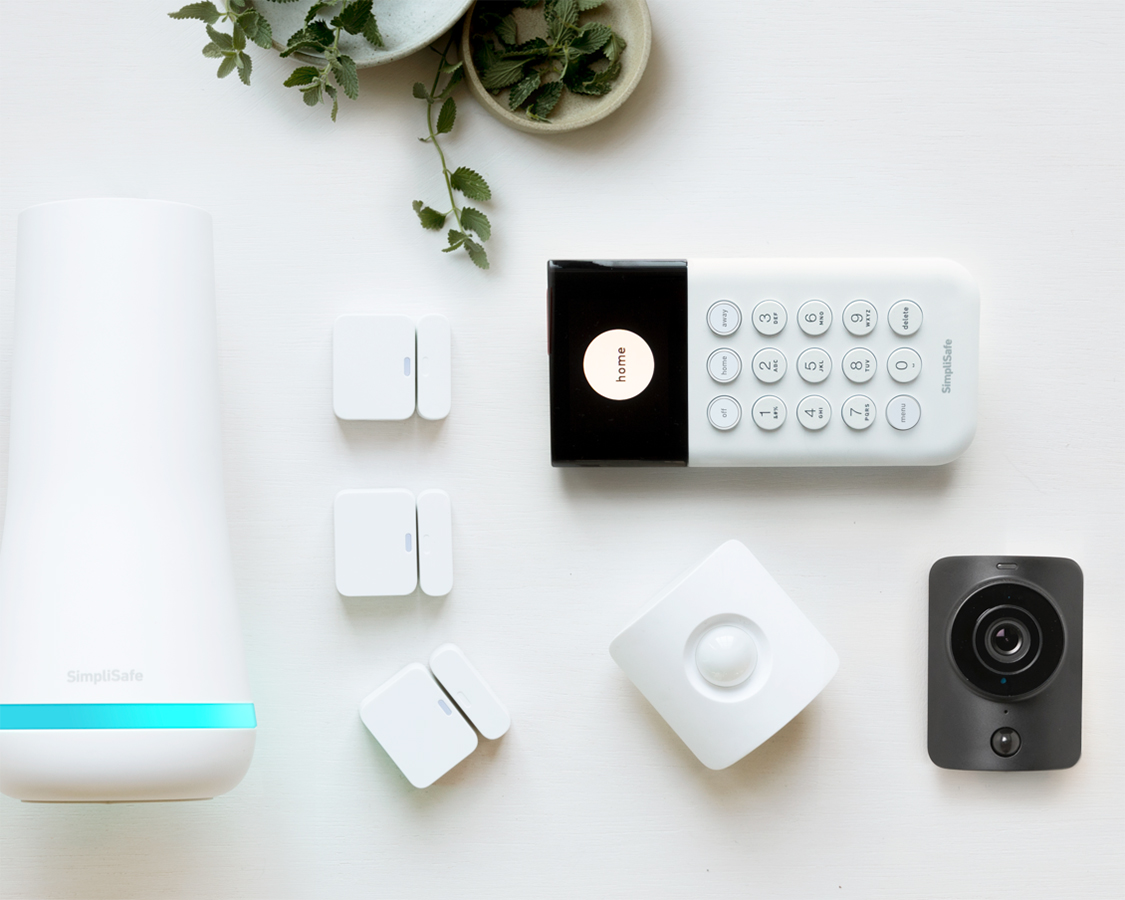 The Essentials
Our most popular system. For good reason. It's got a motion sensor to catch anyone walking through a main passage, plus entry sensors to cover all your main entry points.
No contracts
24/7 alarm monitoring
No phone line needed