find the right system
See your results or try the quiz again.
How many first floor windows and doors are you protecting?
How many motion sensors do you need? Place in key areas an intruder would have to pass through.
What can we help you with?
Deterring break-ins
Preventing fires
Freezing/burst pipes
Water damage/leaks
Panic button
Indoor video footage
We've put together a package for you. Enter your email to see your recommended package.
Please enter a valid email address
submit
Loved By Experts. And more
importantly, by our customers too.
"The Best Home
Security System"


"...beautiful, powerful, and
intuitive... designed to blend
into a modern home."

"...boasts a cellular and Wi-Fi
connection for added peace of
mind, along with a backup battery
capable of running for 24 hours."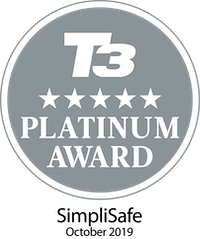 "One of the best security
systems just got better."

"… a seamless system that succeeds quite well at what it sets out to do"
APRIL 2018
"No installation,
no contracts, very smart."
"SimpliSafe is an affordable, but
full-featured, wireless security
system similar to the expensive,
professionally installed ones."

"… SimpliSafe belongs at
the top of your list"
3/28/18
"…the Glassbreak Sensors can tell the difference between a window
being broken and a smashed plate, while the Motion Sensors are tuned
for detecting humans, ignoring pets in the process."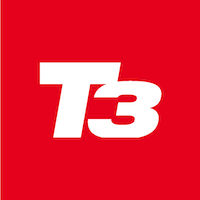 "One of the most comprehensive and easy to configure
home security systems you're likely to come across."