Loved By Experts. And more
importantly, by our customers too.


8,000+ REVIEWS

"...beautiful, powerful, and
intuitive... designed to blend
into a modern home."

"...boasts a cellular and Wi-Fi
connection for added peace of
mind, along with a backup battery
capable of running for 24 hours."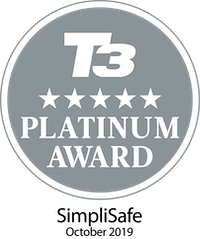 "One of the best security
systems just got better."