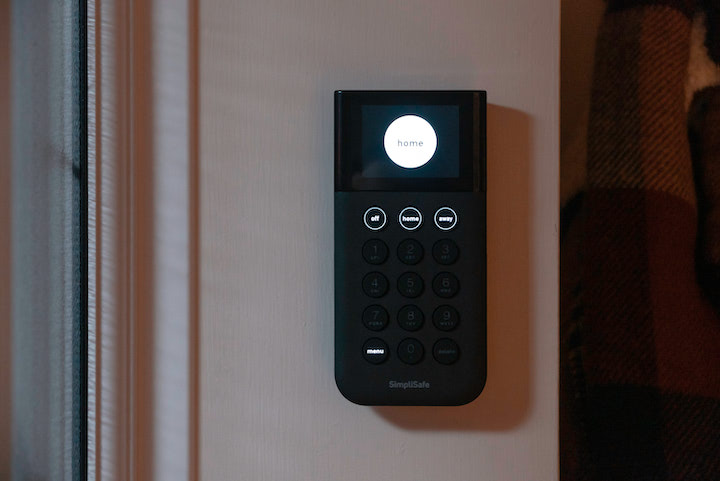 Posted October 24th, 2019 by Natalie W.
This Sunday (27 October), the clocks go back so we can wave goodbye to those brighter nights and say hello to darker evenings. With this can come an increase in burglaries, as according to The Co-op Insurance, they found that home theft claims increase by 34% during this period.* Intruders can look at numerous things when targeting a home to break into, some of which include:
---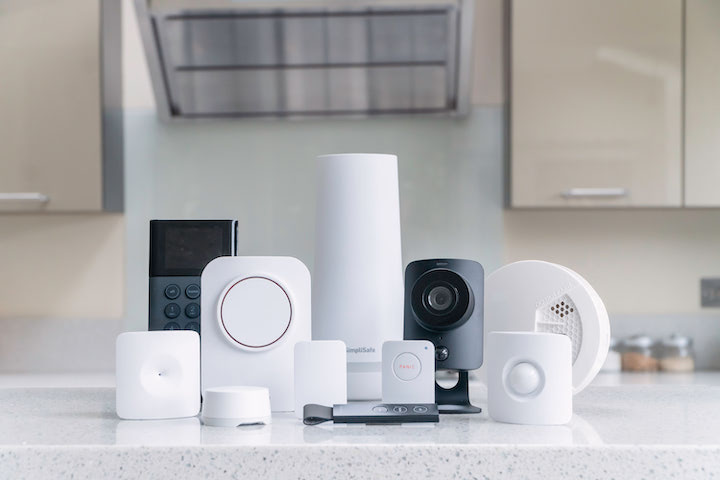 Posted October 17th, 2019 by Natalie W.
There are 25 million homes in the UK but less than 5% have home security; we're changing that. Introducing SimpliSafe, a smart home security brand designed with one simple goal in mind – to protect. Making homes safe for everyone. <
---