find the right system
See your results or try the quiz again.
How many first floor windows and doors are you protecting?
How many motion sensors do you need? Place in key areas an intruder would have to pass through.
What can we help you with?
Deterring break-ins
Preventing fires
Freezing/burst pipes
Water damage/leaks
Panic button
Indoor video footage
We've put together a package for you. Enter your email to see your recommended package.
Please enter a valid email address
submit
Blanket your home
with security.
The Base Station is the brains of your system. When one sensor or camera detects danger, it sends a signal to the Base Station, which sounds the siren and notifies you immediately. If it's unplugged or the power goes out, the 24-hour backup battery keeps you covered. With a monitoring plan, it will alert us and we will dispatch police if there's ever an emergency.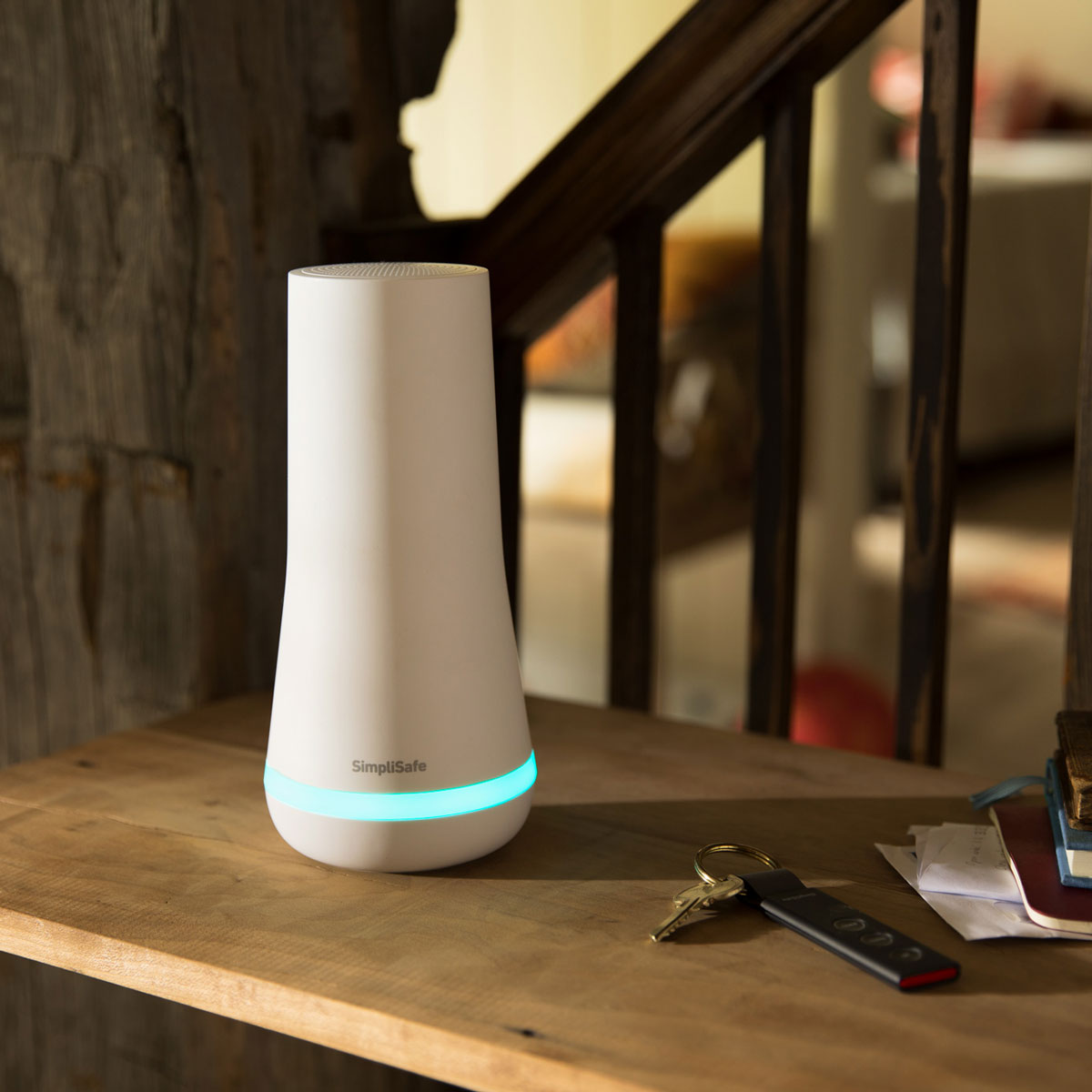 Features
Plug into standard AC outlet
AC adaptor with 2-metre cord (included)
4 NiMH rechargeable AA 1.2V batteries (included)
95dB siren
24HR backup battery in case of cut landline or power outage
21 x 10.2 x 10.2 centimetres
Smash-safe
see packages