find the right system
See your results or try the quiz again.
How many first floor windows and doors are you protecting?
How many motion sensors do you need? Place in key areas an intruder would have to pass through.
What can we help you with?
Deterring break-ins
Preventing fires
Freezing/burst pipes
Water damage/leaks
Panic button
Indoor video footage
Outdoor video footage
We've put together a package for you. Enter your email to see your recommended package.
Please enter a valid email address
submit
Protection with
one push.
Engineered to be wireless. Arm and disarm your system in one click. If an intruder smashes the Keypad, it still sends a signal to our monitoring centre — so we can dispatch police faster. We recommend placing an extra Keypad in your bedroom or near another main entryway for even more convenience.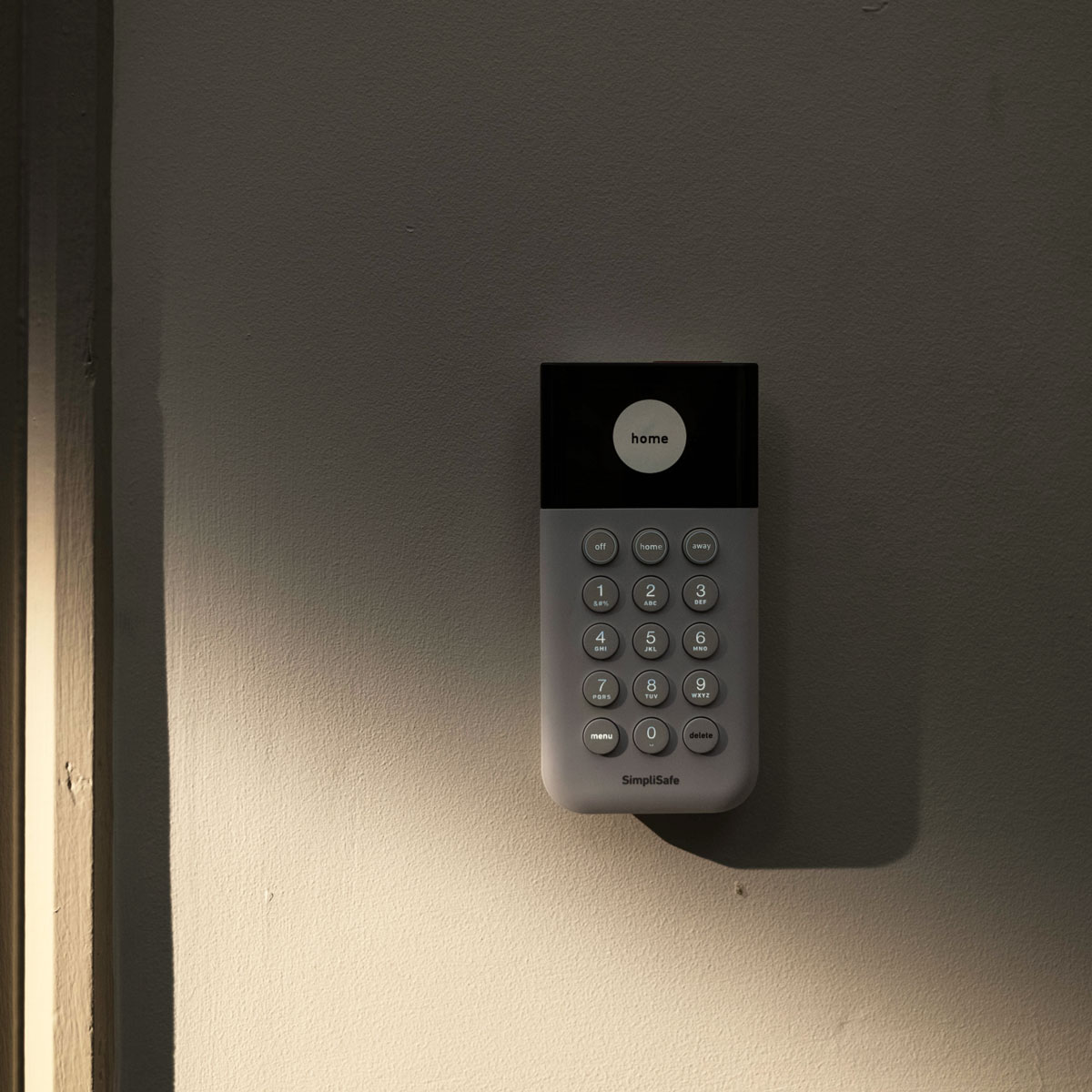 Features
Wireless
Peel & stick installation
4 AA Alkaline batteries (included)
18-24 months battery life
15.9 x 7.7 x 2.2 centimetres
Smash-safe
Customise to send an audible or silent alarm
see packages