find the right system
See your results or try the quiz again.
How many first floor windows and doors are you protecting?
How many motion sensors do you need? Place in key areas an intruder would have to pass through.
What can we help you with?
Deterring break-ins
Preventing fires
Freezing/burst pipes
Water damage/leaks
Panic button
Indoor video footage
We've put together a package for you. Enter your email to see your recommended package.
Please enter a valid email address
submit
Detects smoke
before a fire.
Built with photoelectric sensors, our Smoke Detector sounds an alarm the second smoke is detected. It responds faster to a fire in its early, smouldering stage before it turns into a flame — giving you and your family more time to get out of your home. With professional monitoring, we are notified and, if it is visually verified, will dispatch fire response to your home immediately even if you're not home — unlike typical smoke detectors that only sound the siren.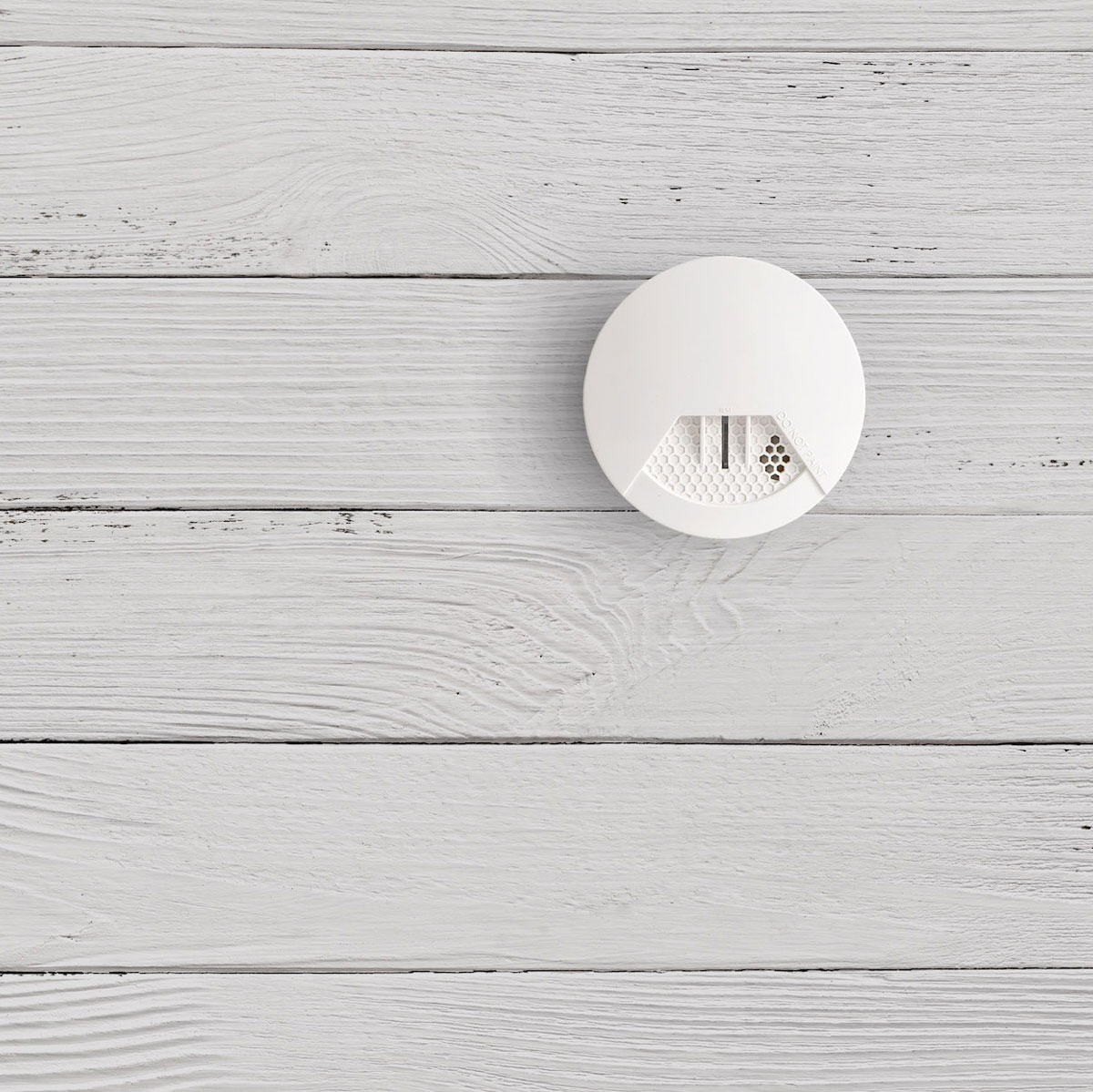 Features
Wireless
Internal alarm
Triggers siren in Base Station
Photoelectric sensors
1 CR-123A Lithium 3V battery (included)
24-36 months battery life
12.1 x 12.1 x 2.9 centimetres
see packages